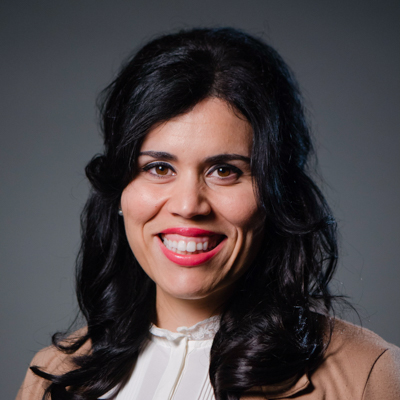 Degrees Earned
Bachelor of Social Work (BSW), University of Central Florida
Master of Social Work (MSW), University of Central Florida
Doctor of Social Work (DSW), University of Southern California
Biography
Dr. Jessica Félix-Jäger de Weaver is an Associate Professor and Director of the Master of Social Work (MSW) program. Her research centers upon the intersection of social innovation and community response. She has been instrumental in mobilizing grass-root initiatives that serve and benefit the homeless and other at-risk populations within communities in Florida and Puerto Rico. Prior to Southeastern University (SEU), she compiled nearly 10 years of experience in the field of social work, predominately in child welfare. She has worked in adoption, foster care, foster care licensing, and with traumatic brain injury survivors. 
At SEU, Dr. Félix-Jäger de Weaver provides leadership and oversees the social work club and child welfare certificate. She has also served as the BSW Field Coordinator and Title IV-E Coordinator. She has experience teaching the following undergraduate and graduate courses: Child Welfare Practice, Child Maltreatment, Trauma-Informed Clinical Practice, Evaluation of Social Work Practice, Foundations for Social Work Practice, Understanding Human Diversity, Social Welfare Policy, Writing for Social Work Practice, and International Social Services.
Dr. Félix-Jäger de Weaver received her doctorate in social work with a specialization in social innovation from the University of Southern California (USC).